Best Massage Therapists in Vancouver
We have sorted the best massage therapists in Vancouver based on real customer reviews from most trusted platforms. Connect with the best experts today!
1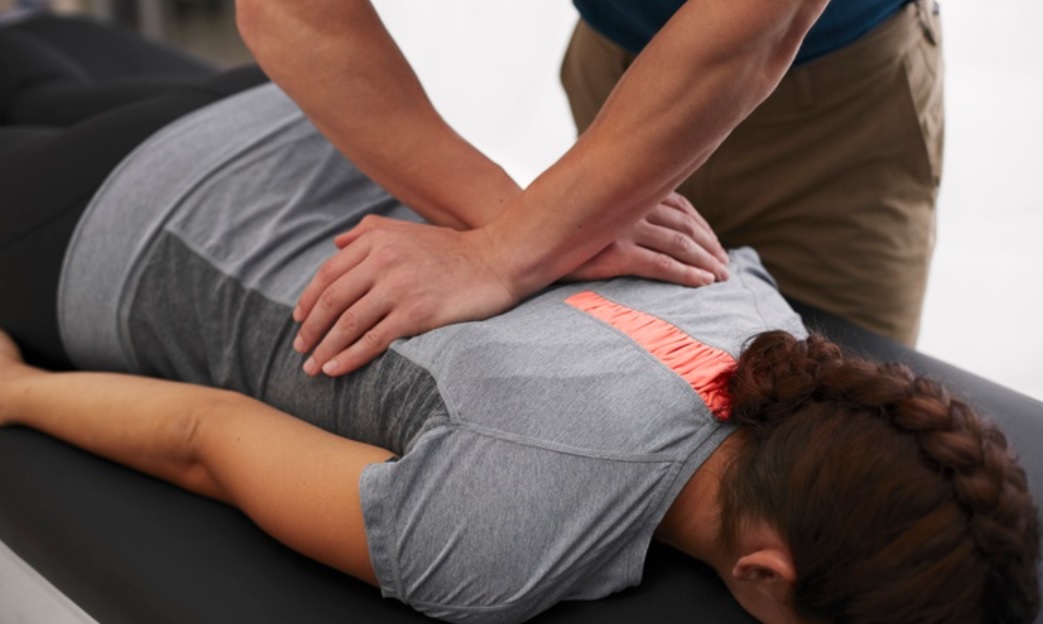 Registered Massage Therapy (RMT) is a highly qualified profession. The treatment options available to Registered Massage Therapists include Swedish, deep, myofascial and visceral massage, as well as craniosacral, ortho, sports, pregnancy, osteopathy, muscle energy.