1 Best Funeral Homes in Scottsdale
Find and connect with the best funeral homes in Scottsdale. List of below businesses is based on real customer reviews. Great people deserve the best farewell.
1 Best Funeral Homes in Scottsdale
1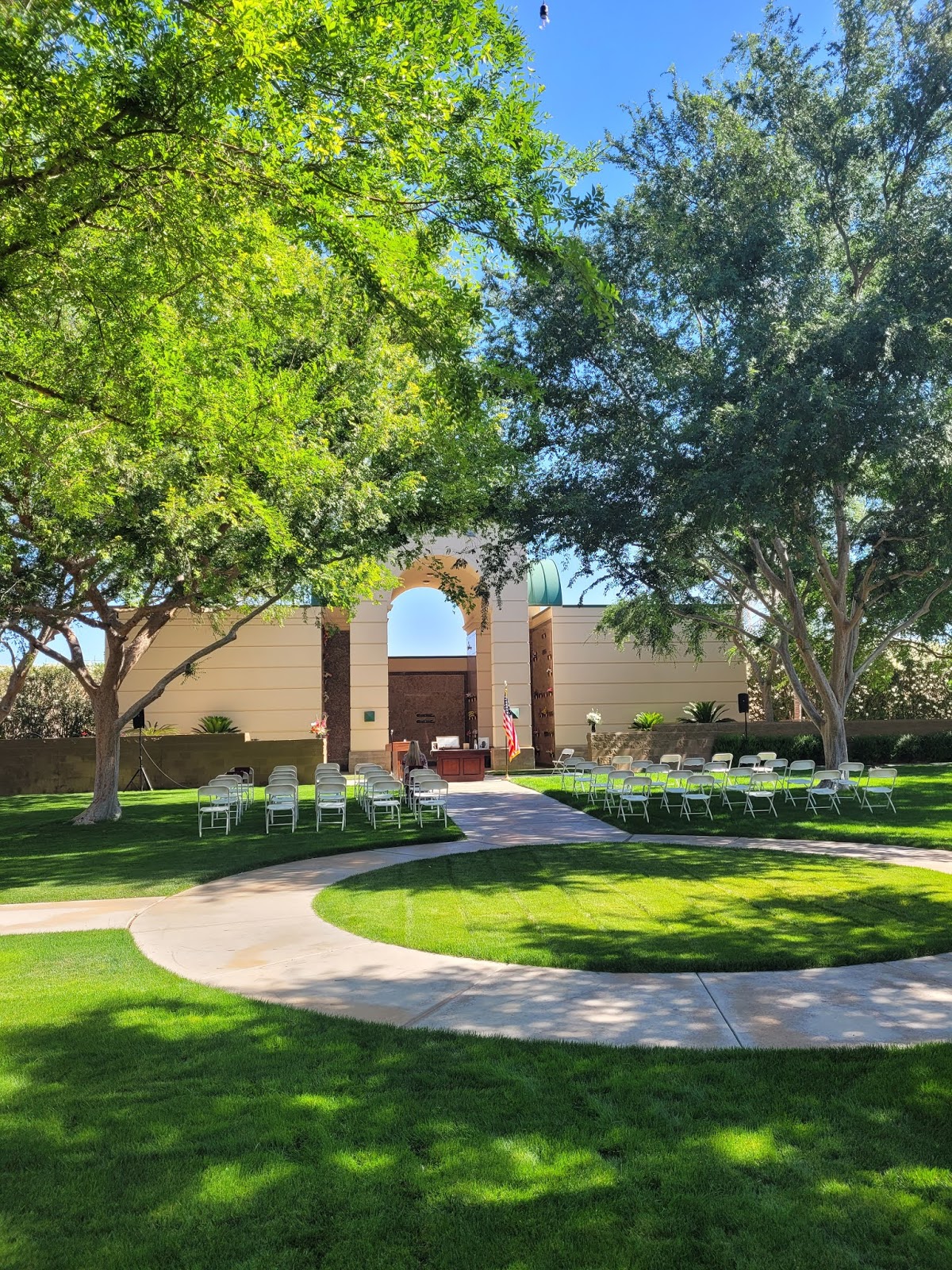 Janice Hansen and Chester Hansen were a Philadelphia couple who founded Hansen Mortuary, Phoenix, AZ in 1950. Rae Jeanne, Craig, and Trish Hansen all came from the same family. Their parents helped them build a full mortuary to serve the families of the Phoenix area. In 1996, Hansen Desert Hills Mortuary and Cemetery opened in Scottsdale. The family continued their dream. Hansen Mortuary offers complete family care. Desert Hills is highly rated for providing all kinds of funeral services including mausoleums and indoor niches. Hansen Mortuaries are served by DECA C more...