Best Physical Therapy Clinics in Green Bay
We have sorted the best physical therapy clinics in Green Bay based on real customer reviews from most trusted platforms. Connect with the best physiotherapists!
1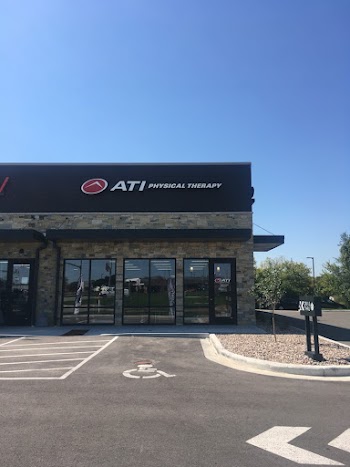 Located on Main Street in Green Bay, ATI Physical Therapy offers personalized therapy in a welcoming and supportive environment. ATI Physical Therapy is a physical therapy clinic that also offers sports medicine. They are known for their exceptional results and positive atmosphere. The services of Physical Therapy include manual therapy and therapeutic exercise. They also offer cardiovascular conditioning, strength training, and therapeutic modalities. The friendly, motivating staff at ATI will create a customized treatment plan to help reduce pain, mobility, and p more...